Color change
Pick from any RAL options for standard housings. Various finishes available.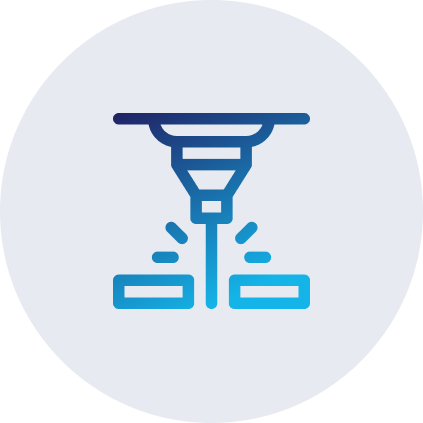 Machining
Personalize plastic/metal enclosures with holes or cut-outs. no MOQ! Use our 3D file or share your technical drawing.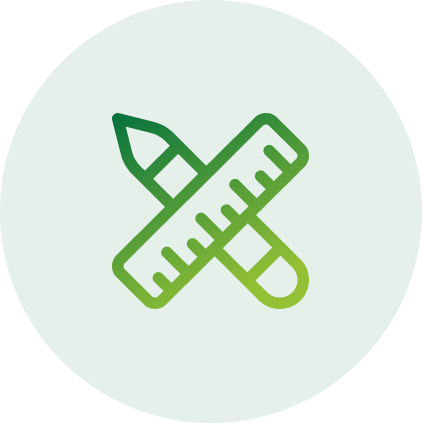 Seamless Design
Craft your perfect product with our expertise. We assist in creating tailored designs and offer practical solutions through design consulting.
Custom Mould
Our extensive mould-making experience supports custom tooling as per your specs. Optimal for mass-producing enclosures with a specific design.
Print & Engrave
Elevate products with vibrant graphics. Choose UV, Screen, or Laser printing on any enclosure. Customize enclosures, replacing adhesive labels for a personal touch. No MOQ!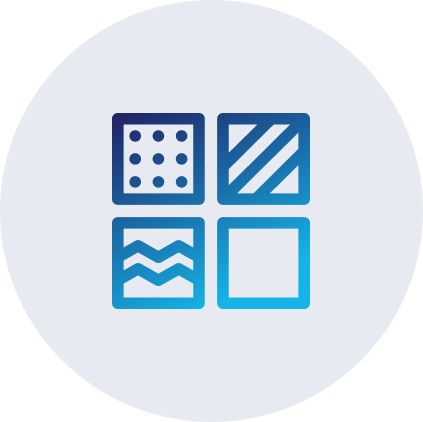 Material change
Beyond aesthetics, selecting the right material is vital. Material impacts durability and traits like flame retardance or IP rating. MOQ offers consulting for optimal material selection.